Professional Scraper Manufacturer
AUTOMOTIVE / Car Window Tint Tool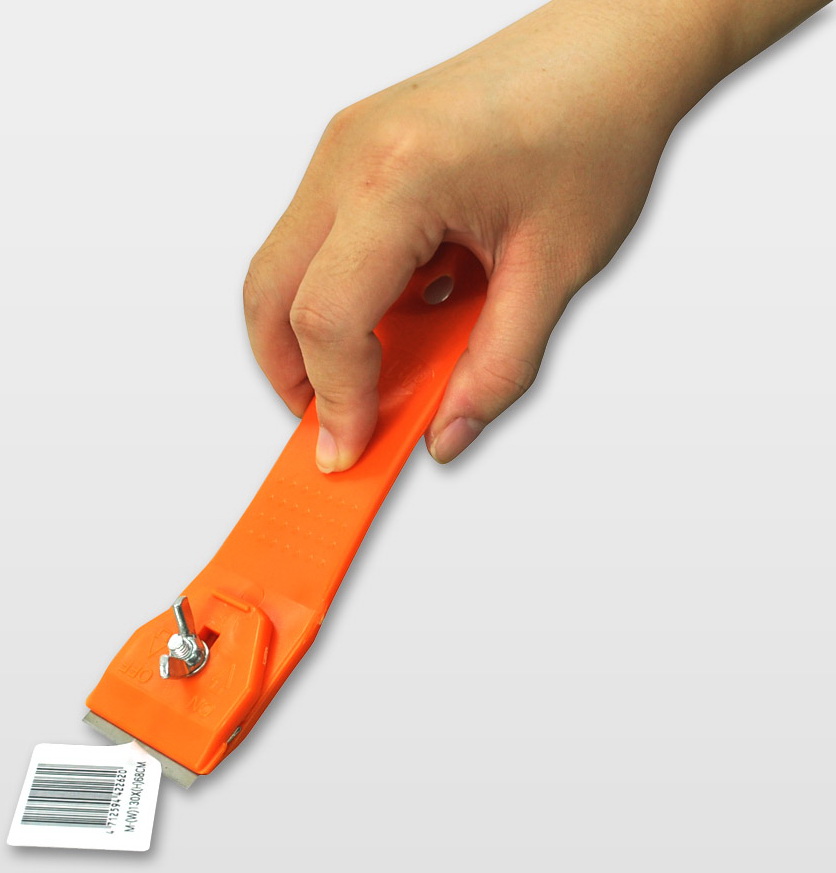 Scraper
Contact Creative-Shades Now!
Scraper

Scraper Features

Ergonomic design with curved handle.
Helps remove old wallpaper, tints, and labels, scrapes away tough adhesives (e.g. chewing gum) and stains on desks, glass, floor...etc
Blade lock On/Off design for better safety.

Scraper Notice

Not recommended using on plastic or any easily scratchable surfaces.
Keep out of reach of children. Always retract the blade after use.




Scraper
Hans is Taiwan professional manufacturer of Scraper, Supply Any Kind Of Scraper. Has 32 years of experience in the Scraper. Accept OEM services.